A Leader in Providing Strategic Advisory Services to the Real Estate and Hospitality Industries
REH Capital Partners is a nationally recognized firm of real estate and hospitality advisors, providing clients with strategic advice and expert assistance on a wide range of business and financial matters, with a special focus on complex business situations.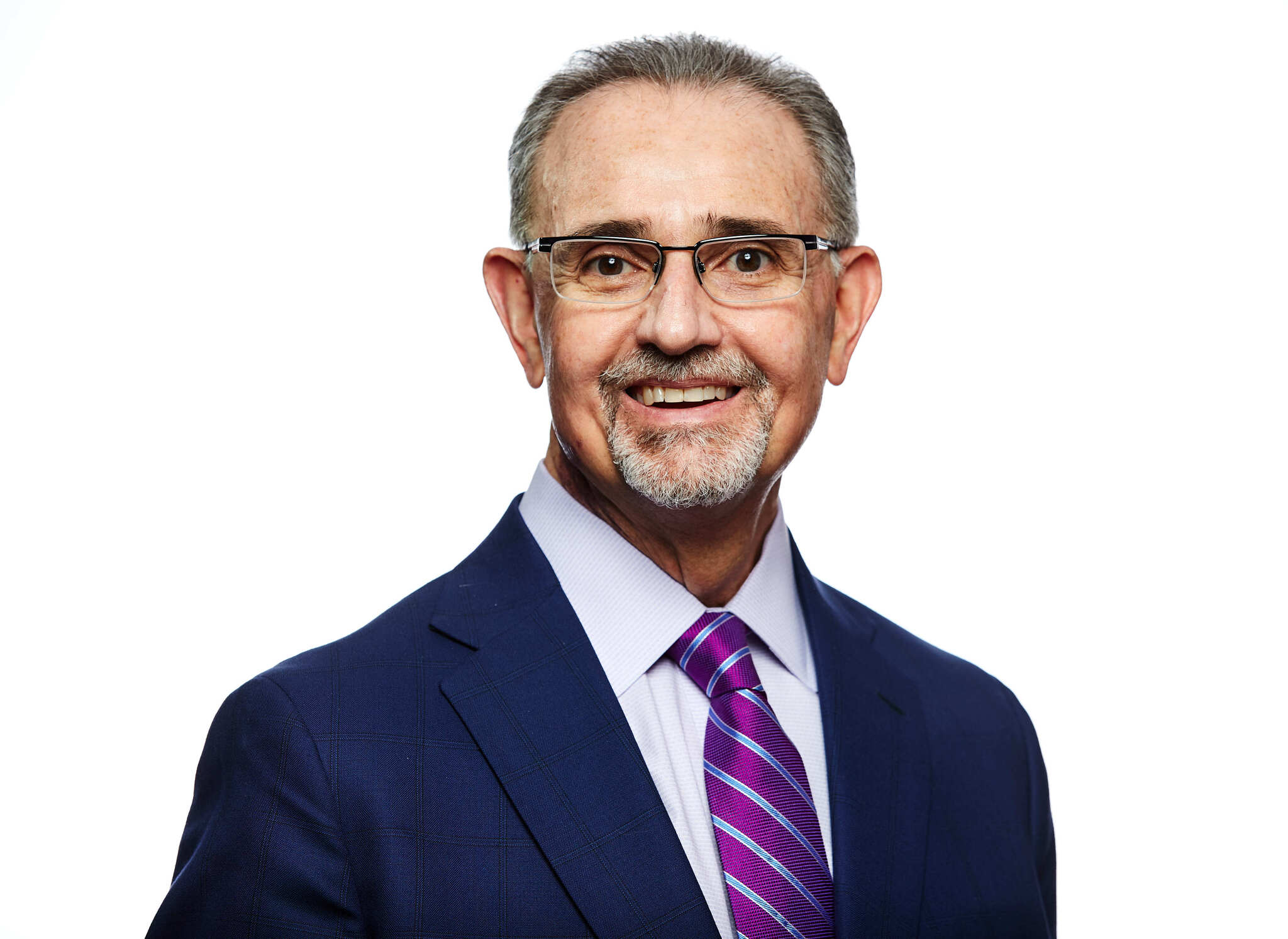 Frank Nardozza, Chairman and CEO
Please contact us. We'd love to talk with you.
Message from the CEO on our 20th Anniversary
SINCERE THANKS TO ALL!
We are very excited to this year be celebrating our 20th anniversary since launching REH Capital Partners in 2002. Reflecting on this milestone, I look back with extreme pride and graditude to the many members of our dedicated REH team, past and present, who so energetically worked side-by-side with me, literally across the globe, on so many interesting and exciting, high-profile projects and assignments. My gratitude also extends to our valued clients, many considered household names, who placed their unwavering trust and confidence in REH to consistently deliver high quality and high value advisory services to them on every assignment.
Read the full message.